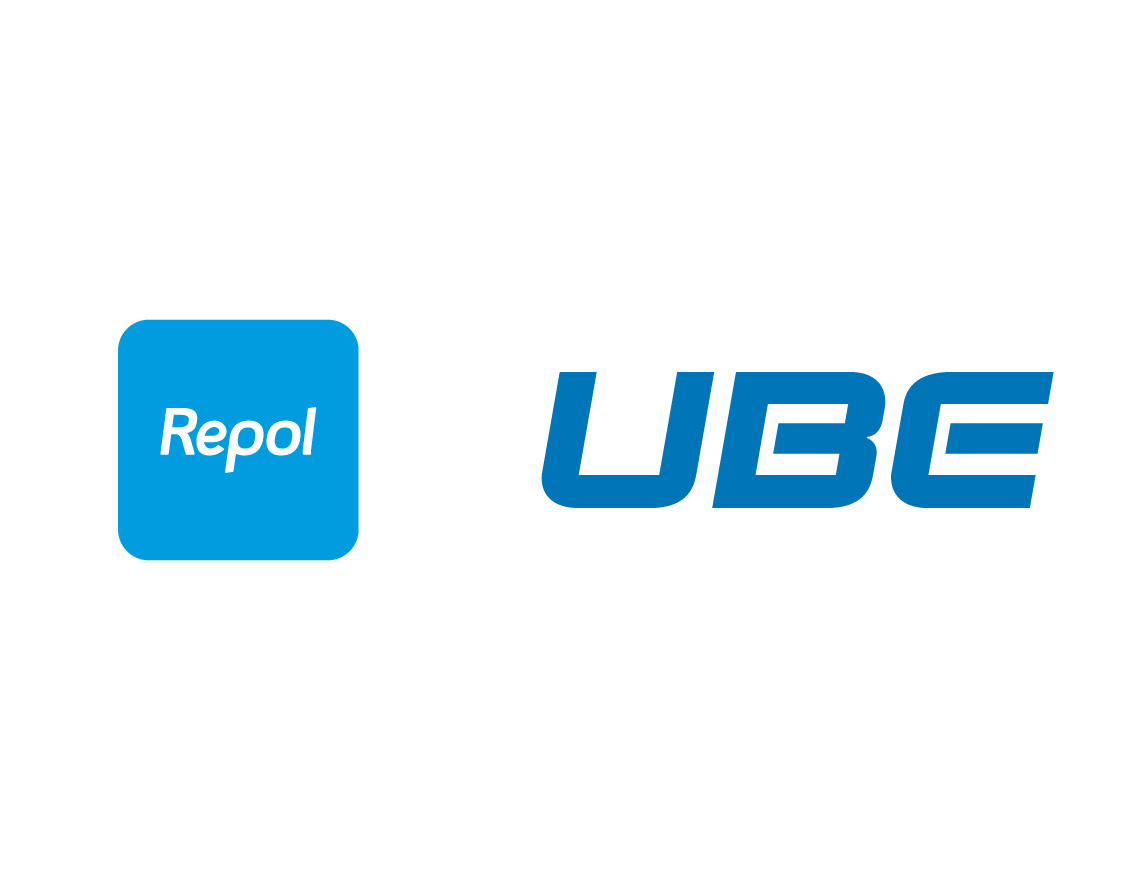 Shareholders agreement between REPOL, S.L. & UBE Corporation Europe
REPOL, S.L. has reached an agreement with UBE Corporation Europe, the European subsidiary of UBE Industries, Ltd., by which they acquired a majority share participation in our society.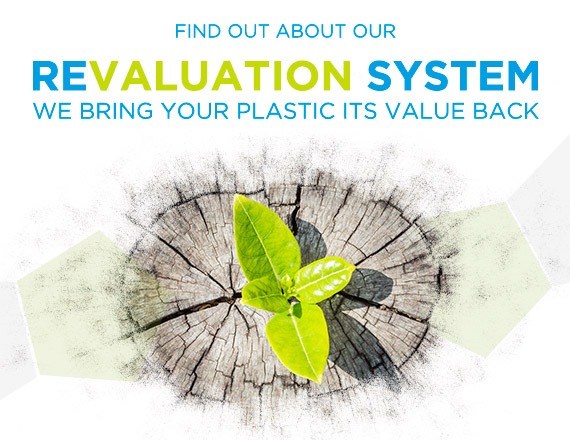 A NEW LIFE FOR YOUR ENGINEERING PLASTIC
We at Repol support and firmly believe in circular economy. We know how, and we can recover the plastic you considered just waste, and that means caring for our planet while saving in the process. Why not doing it? Find out about our thermoplastic revaluation service.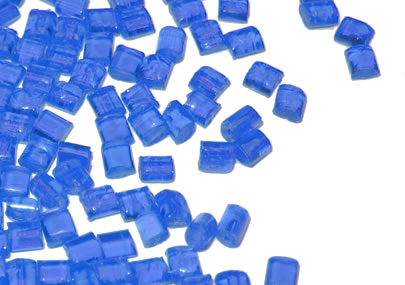 Innovative plastic compounds
Thermal or electrical conductivity plastic compounds, electrostatic painting...